Warchiors Orochi 2 PSP Game Download
– Continuation from the previous series that was discussed in this blog, now you have to play this game using the PSP emulator, because there is no special version for PC.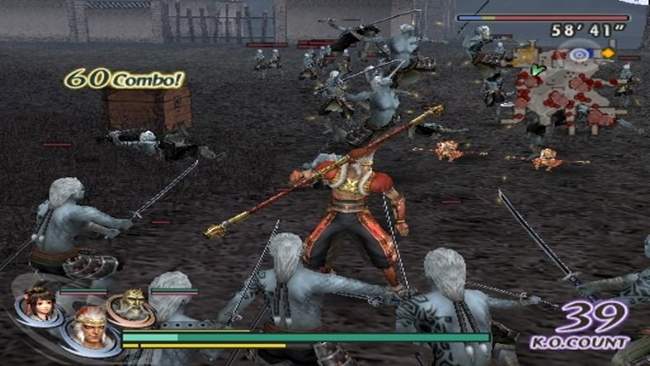 This game tells the story of Orochi's subordinates who have formed their own troops and intend to revive Orochi, but with stronger strength. With a total of 92 characters available, certainly the battle will be far more exciting like Samurai Warriors 2 and Dynasty Warriors 8: Empires, considering that each character has a unique style that can be considered stunning.
Info
Developer: Koei, Omega Force
Publisher: Koei
Release date: September 23, 2008
Genre: Hack and slash
Screenshots: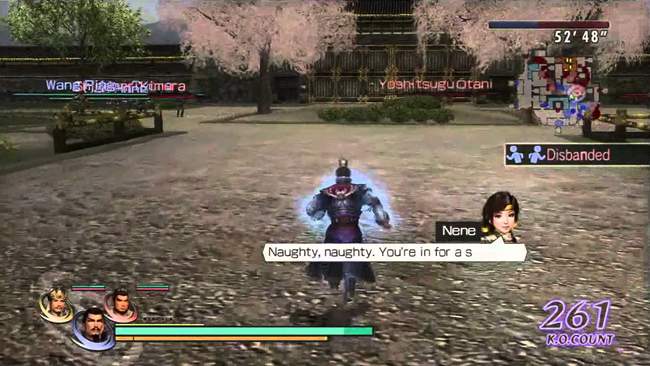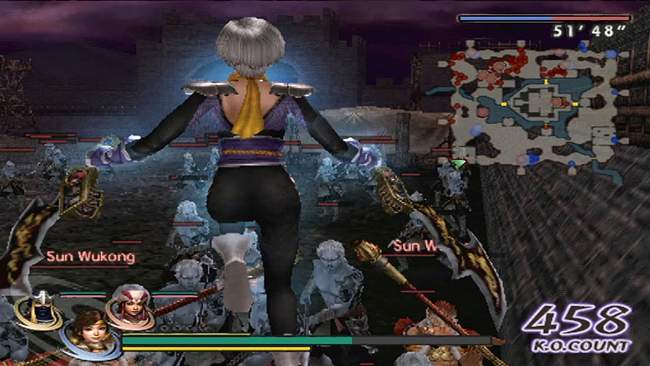 Download it