Unreal Tournament 3 Black Edition Free Download
is a fps game part of the Unreal series. For single mode, players can choose fighters from five factions, namely the Iron Guard, the Ronin, Liandri, the Krall and the Necris factions. But in Campaign mode, the player will control Ronin's character with the main enemy of the Necris faction. Each faction has different abilities and backgrounds. For example, the Ronin faction consisting of people who survived the Skaarj attack.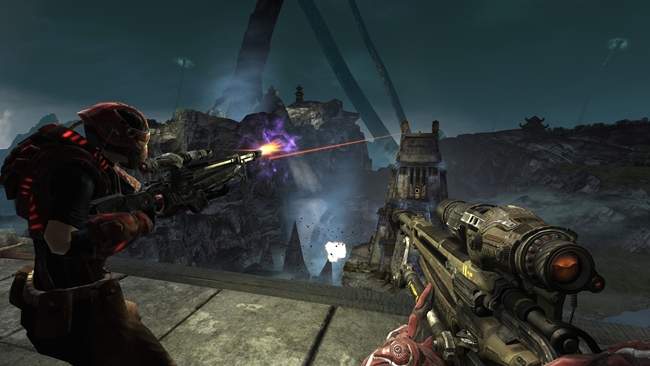 Just like in the previous game, this game offers several game modes that can be followed by the player. Existing modes such as Deathmatch, Capture the Flag, Duel, Deathmatch team, and so on. One mode offers a one-on-one battle with a system where the winner is determined by the number of enemies that can be killed.
Players can use a variety of special abilities, for example such as the Titan mutator feature that can be used by players to attack their opponents by turning into a Titan as high as 15 feet or Behemoth as high as 30 feet. Also download the similar Halo The Master Chief Collection.
In addition, players can attack with weapons or very powerful weapons such as the Eradicator Cannon which is used to attack melee or Stinger Turret. This game also offers more than 2 dozen weapons and vehicles that can be upgraded. Not only that, this game also presents new characters including old favorite characters from the Unreal series.
Info
Developer: Epic Games
Publisher: Epic Games
Series: Unreal
Release date: November 19, 2007
Genre: First-person shooter
Mode: Single-player
Languages: English, Spanish, Polish, Russian, Czech, French, Italian, German, Hungarian
This game (since v2.0) has a known bug with offline saving profiles. Check the included instructions.txt file for solution for that
Screenshots: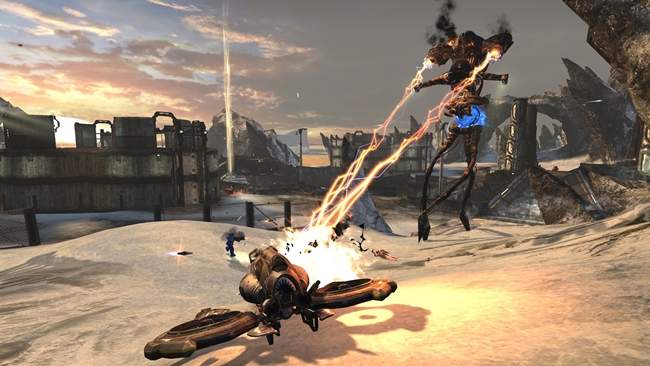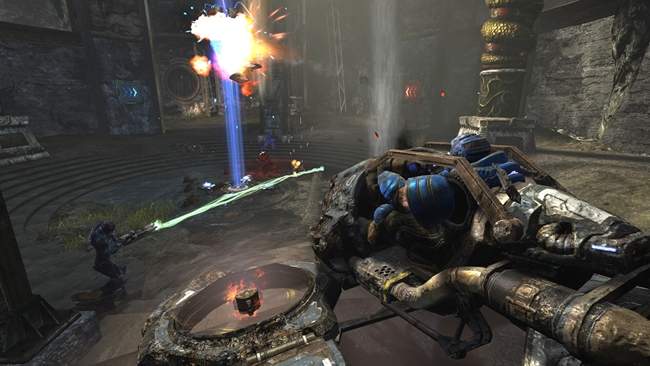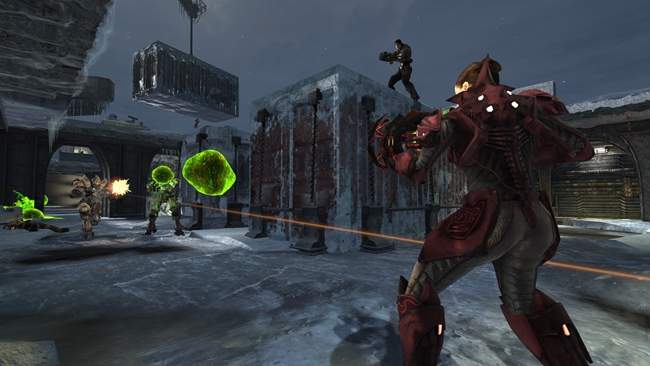 System Requirements
OS: Windows XP SP2, Vista
CPU: 2.0+ GHZ Single Core Processor
Video Card: NVIDIA 6200+ / ATI Radeon 9600+
RAM: 512MB
Hard Drive: 8 GB free space
DirectX: Version 9.0c
Sound: Windows Supported Sound Card
How to play:
1. Mount the ISO file with PowerISO.
2. Run setup and install.
3.Copy the contents of the Prophet folder and paste it in the Unreal Tournament 3 install folder.
4. If asked for a code, enter QMQ9-Y6UA-39XA-BAP8
5.Play in Offline mode.
Unreal Tournament 3 Black Download
Game version is 2.1: (Pastebin @ 8 Part)
Size: 7.3 GB Full Version
Password:

www.hienzo.com