Sid Meiers Civilization III Complete Free Download
is a Turn-based strategy game with the main focus of building an empire from 4000 BC to modern times. Players here are required to build cities, military units and non-military units including researching existing technology, building World Wonders, upgrading roads and regions, fighting with other countries or negotiating peace and much more. The point is to build and balance every existing infrastructure.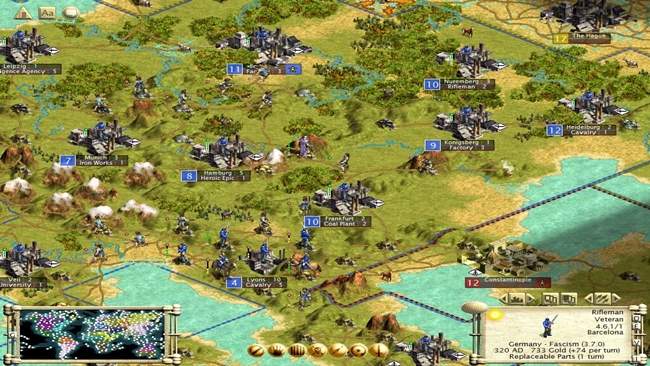 Here, the player will be provided with a map with square tile slots. Players can use this map to build their kingdom or city by using the existing slot slots on the map. In each slot can be used to build a new transportation or build a new city.
However, each city that is built cannot be close together and can only be built at least one slot apart from the other city slots. And in this game, to build buildings or other building units, players can use a production called 'Shields'. Also download the newer Civilization VI.
Players must also build a civilization with a certain population in each city, including gathering and getting food sources in order to survive. Every citizen in the population even has their own character and mood. When the mood of the residents deteriorates, the city may be in danger of falling.
Info
Developer: Firaxis Games
Publisher: 2K
Series: Civilization
Release date: October 30, 2001
Genre: Turn-based strategy
Languages: English
Screenshots: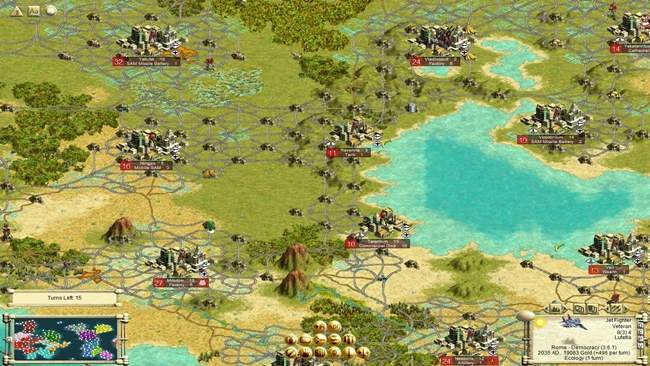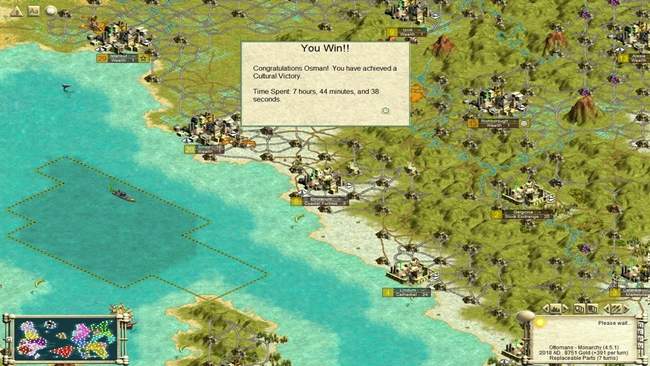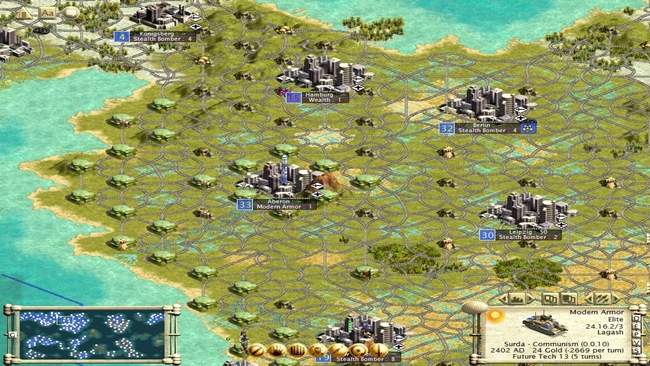 System Requirements
OS: Windows 2000 / XP
CPU: Intel Pentium II @ 400 MHz
Windows 2000 / XP compatible video card
RAM: 128MB
Hard Drive: 2 GB of free space
Windows 2000 / XP compatible sound card
DirectX: Version 9.0b
How to play:
1. Mount the ISO file with PowerISO.
2. Run setup and install.
3.Copy the contents of the Prophet folder and paste it in the Civilization III (Conquests) install folder.
4. Play the game.
Civilization III Complete Free Download