Man O War Corsair Warhammer Naval Battles Free Download
is an action adventure game where players can experience battles that occur in the ocean while exploring the world of Warhammer. The player's job is to explore the ocean while defeating enemy ships, stop at various ports, and make exchanges. Players must dominate everything in the journey by using the ship as its main base.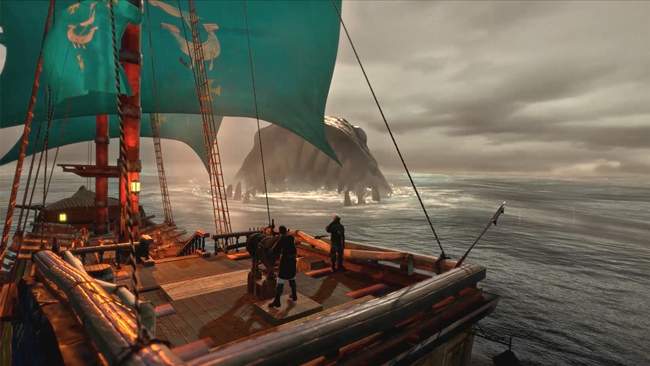 There are various kinds of unique ships that can be used by players with various advantages in each type. So that players can use the ship to set the best strategy in dealing with various enemies encountered along the way. Also play the exciting Total War Warhammer 2.
Players have various options that can be used to deal with enemies such as fighting, attacking crew, robbing ships, or sinking enemy ships. It all depends on the player's decision that must be considered according to the strategy to be used. Players will find a variety of unique and deadly ships. In addition, players can also work together with other ships controlled by different races to fight swarms of enemies.
Of course players can make their own ships from various factions in the game. There is a large continent that can be explored by players with more than 50 ports to stop from Erengrad to Sartosa. In addition to enemy ships, players must also face a variety of terrible sea creatures who control various hidden areas in the vast ocean in the game Man O 'War: Corsair – Warhammer Naval Battles.
Info
Developer: Evil Twin Artworks
Publisher: Evil Twin Artworks
Release date: Apr 20, 2017
Genres: Action, Adventure, RPG, Strategy
Mode: Single-player
Languages: English, Spanish, Hungarian, French, German
Include DLCs: Fledgling Griffon, Reik's Fashion
Screenshots: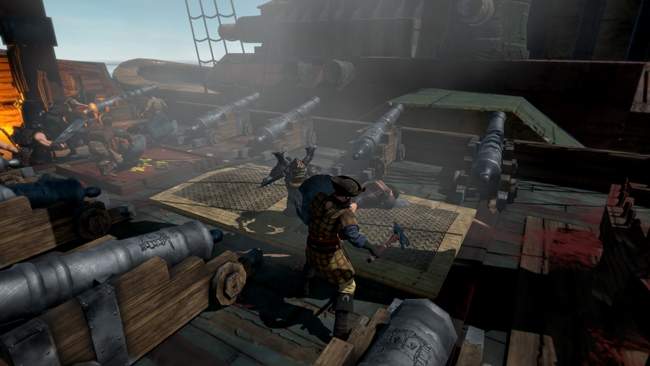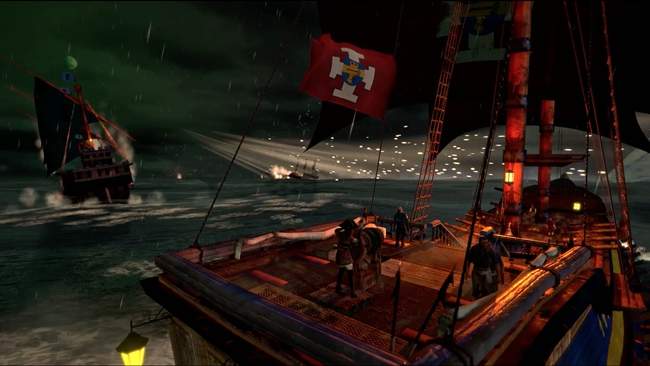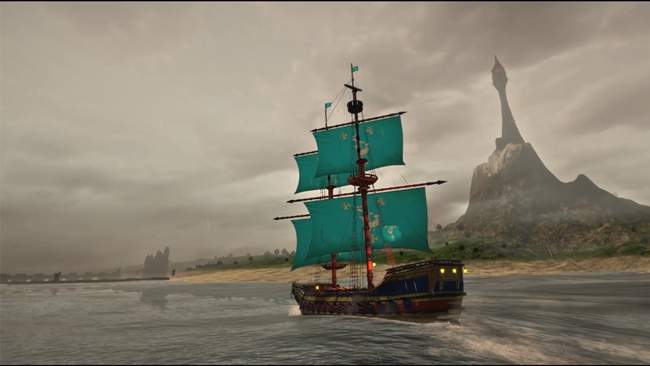 System Requirements
OS: Windows 7 64-bit
CPU: Intel Core i5 @ 2.6 Ghz
Video Card: GeForce GTX 280
RAM: 4GB
Hard Drive: 20 GB of free space
DirectX: Version 9.0c
How to play:
1. Mount the ISO file with PowerISO.
2. Run setup and install.
3. Install updates v1.4.3 and v1.4.4
4. Right-click on the game then run as admin.
Man O War Corsair Free Download