Final Fantasy XII PS2 ISO Download (USA)
– As we all know, the Final Fantasy series is a game that has an interesting plot. In this twelfth series, Final Fantasy picks up a story that takes place at a fictitious location called Ivalice. One interesting thing about this place is the existence of a mineral magic called magicite. Magicite is used for both magic and other purposes such as supplying power for flying vehicles. This kind of vehicle is a popular transportation in Ivalice.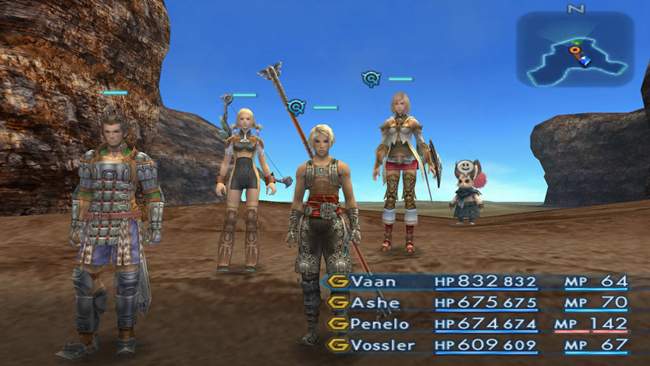 Players can choose the desired character from the six different characters available. Each character has their own exclusive abilities. The battle system in this game is also specifically designed to make it easier for players like Final Fantasy XIII. If you find it difficult when fighting alone, players can also party to fight with their partners.
The excitement of the story line starts from the marriage of the bride and groom from two different kingdoms. The marriage unites Dalmasca and Nabradia. Unfortunately, the happiness of the two princes and princesses did not last long because there was an invasion from the Archadia Kingdom. Archadia invaded the two kingdoms and killed the prince.
The Dalmasca king was forced to sign an agreement to surrender his kingdom. In addition, the princess was declared dead due to suicide. Two years later, the player will enter the main story Final Fantasy XII Free Download and cooperated with space pirates after stealing the Magicite during the appointment of Prince Archadia as consul.
Info
Developer: Square Enix
Publisher: Square Enix
Series: Final Fantasy
Release date: March 16, 2006
Genre: Role-playing
Mode: Single-player
Screenshots: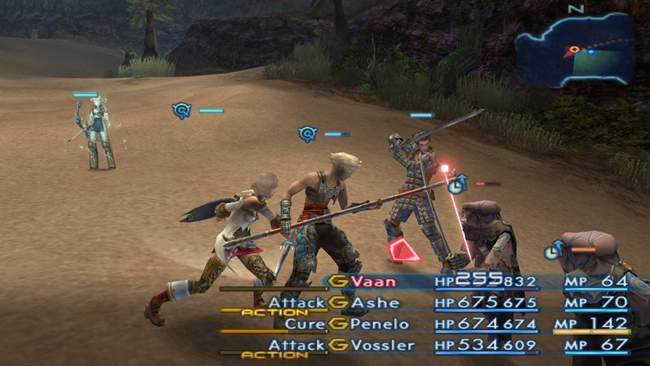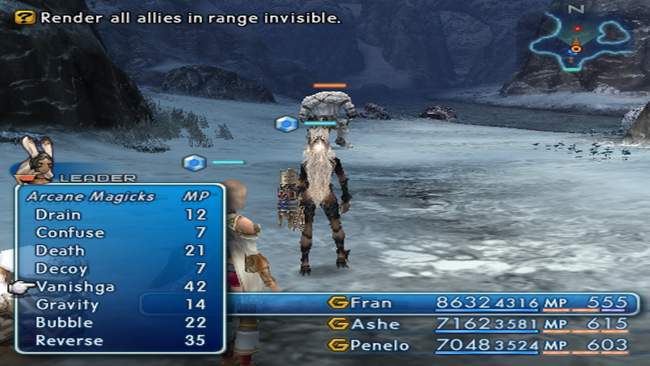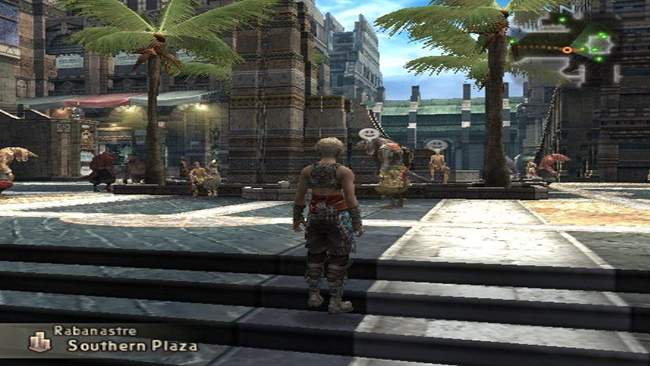 How to play:
1.Extract file download.
2. Open the extracted folder.
3. Load the ISO file with PCSX2.
4. Welcome to play.
Final Fantasy XII Download