Fable III Complete Free Download
is an action game themed RP (role playing) in the world of open world. Fable III itself takes the setting of a fictional world, 50 years after the Fable II game. The story focuses on a protagonist who tries to bring down the cruel king of Albion, his own brother. You do this by building an alliance and making a revolution.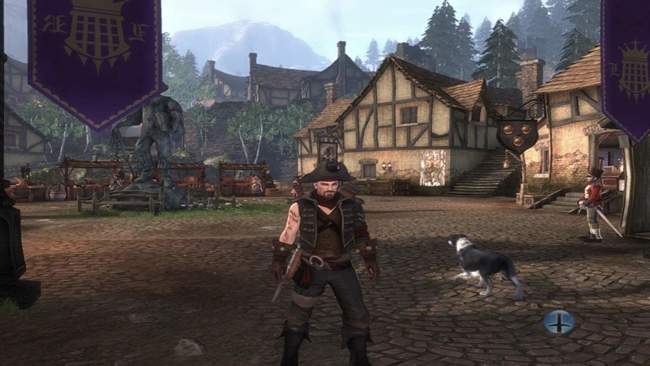 After successfully defeating his brother, the player character who ascended the throne still had to try to protect his kingdom from enemy attacks. This game also tells a remote alien land named Aurora who is struggling to rebuild his kingdom after the events of the destruction occurred. Also try the previous Fable The Lost Chapters.
The first gameplay centered on the game to bring down King Logan, his brother. Here players are required to complete various kinds of missions or quests, kill enemies and interact with other characters encountered throughout the game and try to recruit them in alliances. To improve the character's abilities, it can be done by collecting Hero points and obtaining Guild Seals.
When the number of points is collected, it can be used to open the skill chest found on the road. This system is called Road to Rule which is accessed in the Sanctuary. This room is a place that is used to view game statistics, character status, maps, leveling, and rooms to accommodate armor.
The battle system in this game itself is very simple. With close range RPG battles use weapons such as hammers or swords. While long-range battles can use weapons such as pistols or sorcery.
Info
Developer: Lionhead Studios
Publisher: Microsoft Game Studios
Series: Fable
Release date: May 17, 2011
Genre: Action role-playing
Languages: English, Czech, Slovak, Hungarian, Korean, Russian, French, Italian, German, Spanish, Polish, Traditional Chinese
Screenshots: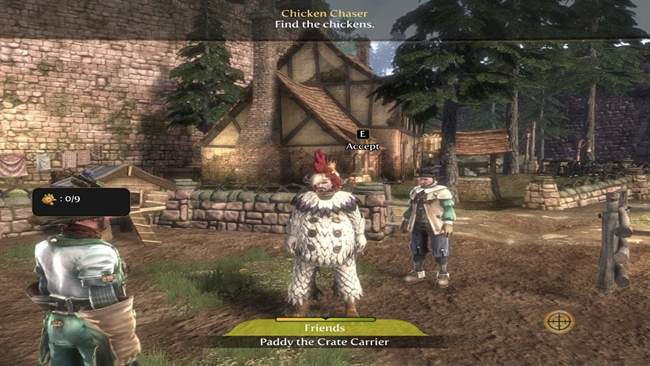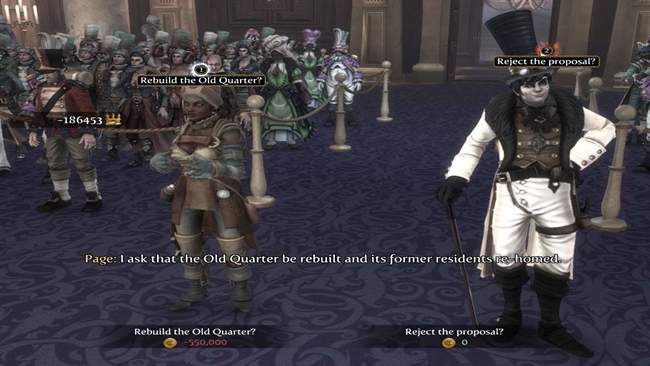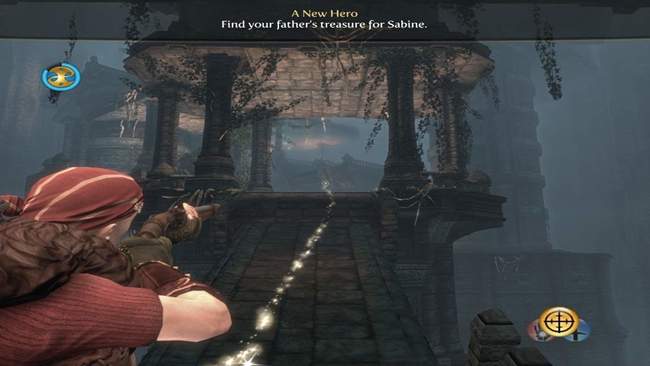 System Requirements
OS: Windows XP, Vista, 7
CPU: Intel Core 2 Duo @ 2.0 GHz / AMD Athlon 64 X2 4000+
Video Card: GeForce 7600 GT / Radeon HD 2600 Pro (256MB)
RAM: 2GB
Hard Drive: 12 GB free space
DirectX: Version 9.0c
Sound Card: DirectX Compatible
How to play:
1. Mount the ISO file with PowerISO.
2. Run setup and install.
3. Wait until the install process is complete.
4. Right-click on the game then run as admin.
Include DLCs:
Absolver Hammer & Dragonbreath Tattoo
Clockwork Tattoo Set
Collector's Edition In-Game Content
Dog Breed Set
Dog Outfit
Female Highlander Outfit
Five Star Dog Potion
Free Soldier Outfit
Free Weapons
Free Yule Hat
Hair Pack
Highlander Tattoo Set
Industrial Knight Outfit
Inquisitor Pack
Sword & Industrial Tattoo Inquisitor
Male Highlander Outfit, Dye Pack
Red Setter Dog Potion
Swirlwing Tattoo Set
The Champion Hammer & Tattoo Balance
The Shardborne Sword
Traitor's Keep
Understone Quest
Fable III Free Download
Game version 1.1.1.3 + 22 DLC: (Pastebin @ 5 Part)
Size: 9.9 GB Full Version
Password:

www.hienzo.com